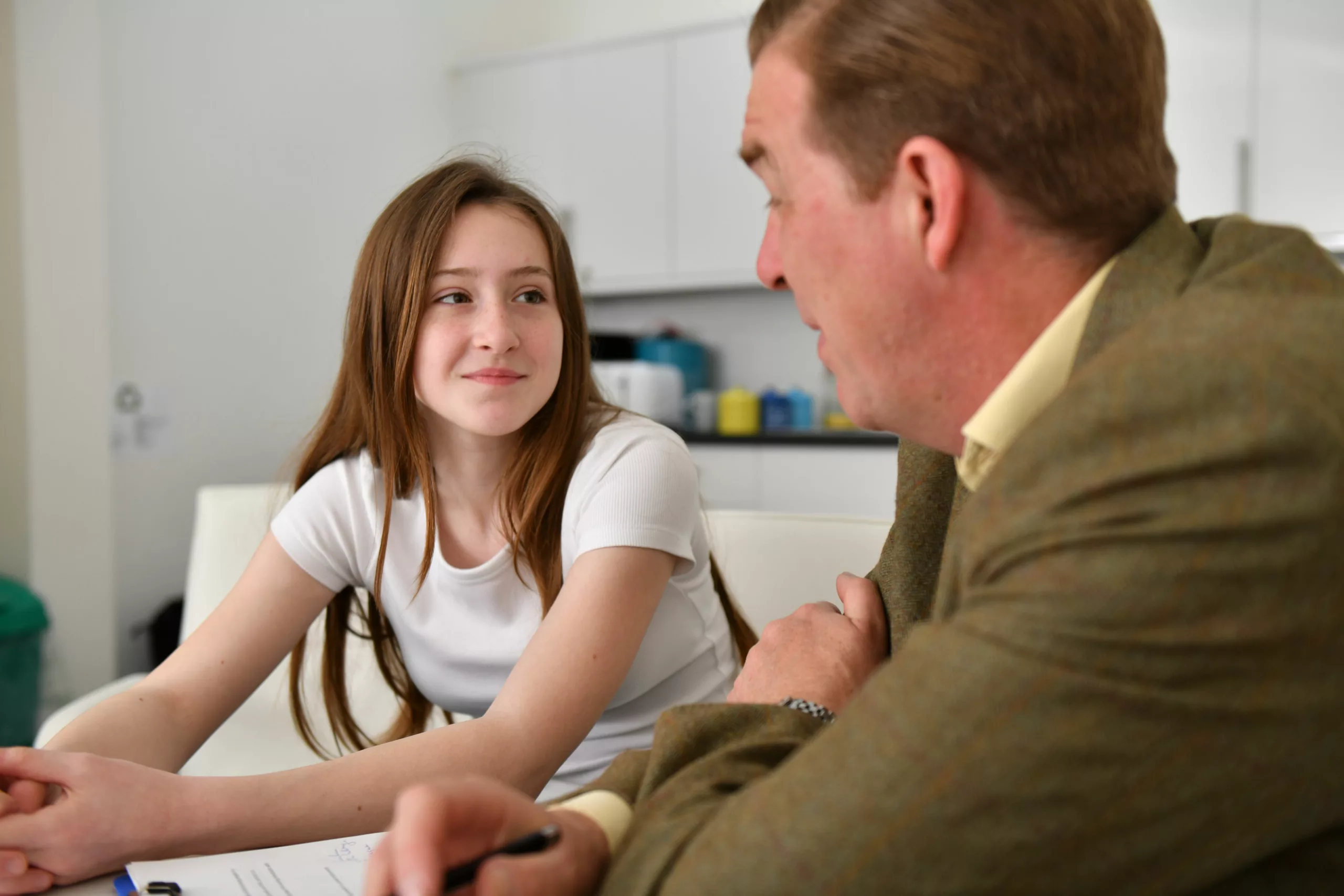 Responding to harmful sexual behaviour in education settings
About this event
There is a range of common and healthy sexual behaviour that children may display at different stages of development. If their behaviour is considered to be outside this range, it may be called 'harmful' because it harms them or others. Working effectively with children who have engaged in harmful sexual behaviour – sexual discussions or acts that are inappropriate for their age or stage of development – can be challenging, complex and emotional. It is vital that professionals feel equipped to help children and families understand this behaviour, and have the confidence to address this behaviour both effectively and constructively.
This free one-hour webinar aims to help give professionals the knowledge and confidence to act, using the CSA Centre's Safety planning in education guide. In this session we will explain what may be going on for children when they display harmful sexual behaviour, and what professionals can do to help children speak about what is happening.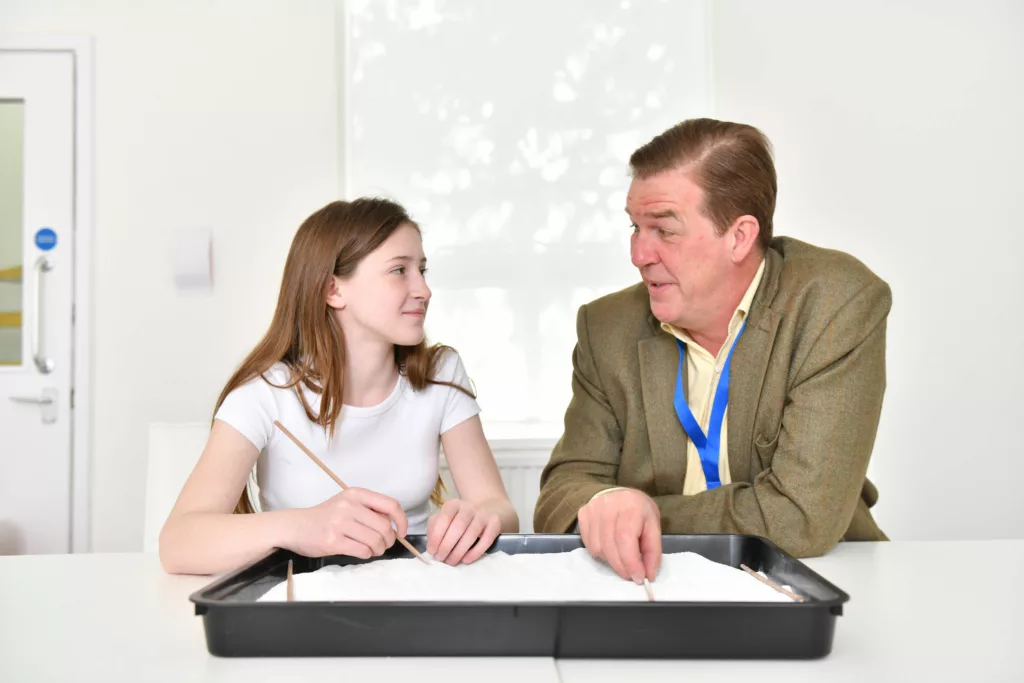 Who is this webinar for?
This webinar is for all professionals in schools or other places of learning for children, including pupil referral units and special schools; it is not just for Designated Safeguarding Leads (DSLs).
It can be used to guide your thinking in supporting children of any age, including those with special education needs, following incidents of harmful sexual behaviour.
After such an incident, both the child(ren) who have been harmed and the child(ren) who have harmed will require support. We suggest there is value in using this guide to reflect on the policies and procedures your school currently has in place, considering The timings of this webinar series have been selected to ensure that anyone, no matter their profession, should find a convenient time to be able to attend.
Following the webinar, you can expect to have:
• A good understanding of how the Safety Planning in Education Guide can support you in your work
• An improved ability to identify whether sexual behaviour is developmentally appropriate, problematic or harmful.
• A greater understanding of the prevalence of harmful sexual behaviour.
• A better understanding of the possible pathways to harmful sexual behaviour.
• A greater understanding of the professional behaviours that can support children and families where a child has displayed harmful sexual behaviour
Who will run the webinar?
This course will be led by an expert trainer who has significant experience in working with children and families where harmful sexual behaviour is a concern, delivering training, and working within multi-agency safeguarding arrangements.