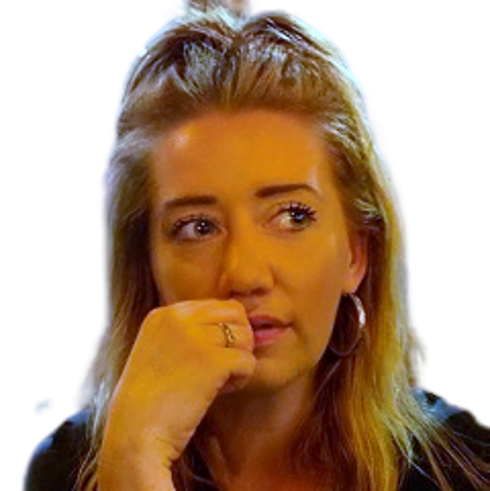 Kirsty Henderson
Communications and External Affairs Manager
Policy, Communications & Strategic Influence
Kirsty is a policy and communications professional with over 15 years' experience executing integrated communications campaigns internationally.
Prior to joining the CSA Centre Kirsty worked within advertising and communications agencies, activating global media campaigns for some of the biggest brands in markets across Europe, Asia and the US.
Looking to make a more meaningful change in the world, but applying her existing experience, Kirsty returned to university to complete an MSc in Medicine, Health and Public Policy, looking specifically at exploring inequalities in women's health, and receiving an award for her dissertation on the use of fertility based tech applications as contraceptives.
Since joining the CSA Centre, Kirsty has sought to make child sexual abuse something which people are able to confront and talk about; removing barriers in technical language, driving accessibility in our research and resources and championing our work far-and-wide.
Email Kirsty