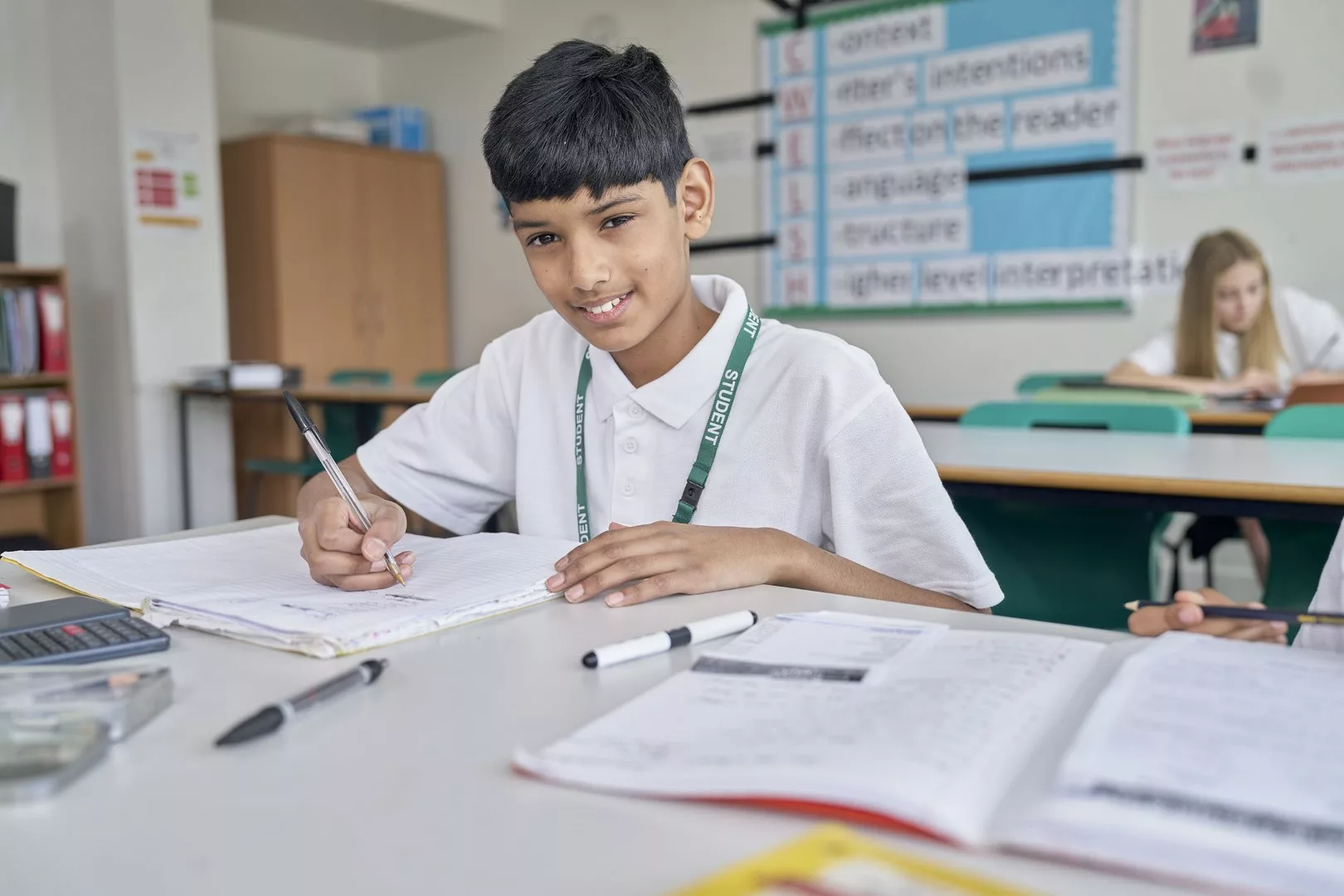 Achievements
Since we were founded in 2017, the CSA Centre has been found to have directly added to a cultural shift in the understanding of child sexual abuse.
 Living free from the threat and harm of sexual abuse.
In the space of just over six years, we have published a wealth of publications – resources, research and guides – trained professionals across all disciplines – online, in-person and through our eLearning course, and helped inform and shape policy, including in the Wales Action Plan and 'Tackling Child Sexual Abuse' strategy for England.
0
Free publications shared with academics, professionals and policymakers, and counting…
0
Professionals who have completed training with the CSA Centre, to date.
0
Professionals signed-up to our eLearning course on intra-familial child sexual abuse, so far.
External evaluation findings
In an external evaluation by Research in Practice and the University of Bedfordshire, covering the first 3 years of the CSA Centre – from 2017 to 2020 – we were described as a hub of balanced, independent, and trusted evidence related to child sexual abuse, representing a range of expertise from academia and practice.
Key findings included:
The CSA Centre directly contributed to a cultural shift in the understanding of child sexual abuse, helping to ensure that child sexual exploitation (CSE) is recognised as a form of sexual abuse and does not eclipse the issue of child sexual abuse more broadly
Made a significant contribution to understanding of the scale of child sexual abuse through a programme of work including analysis of available data, collating statistics from multiple sources, commissioning new research, developing frameworks and tools to support improved data collection, and  engaging with key stakeholders
Generated a large body of publications including practice tools, effectiveness studies, and key messages from research, distilling evidence into a concise format.
Practice Improvement Advisors (PIAs) have been able to engage a large number of professionals, and been both the champions of evidence generated by the CSA Centre, as well as being able to relay evidence from their specific areas of practice into outputs.
Find out more about our work
Click on the links below to explore the work and team behind the CSA Centre, or send us a message to ask a question.