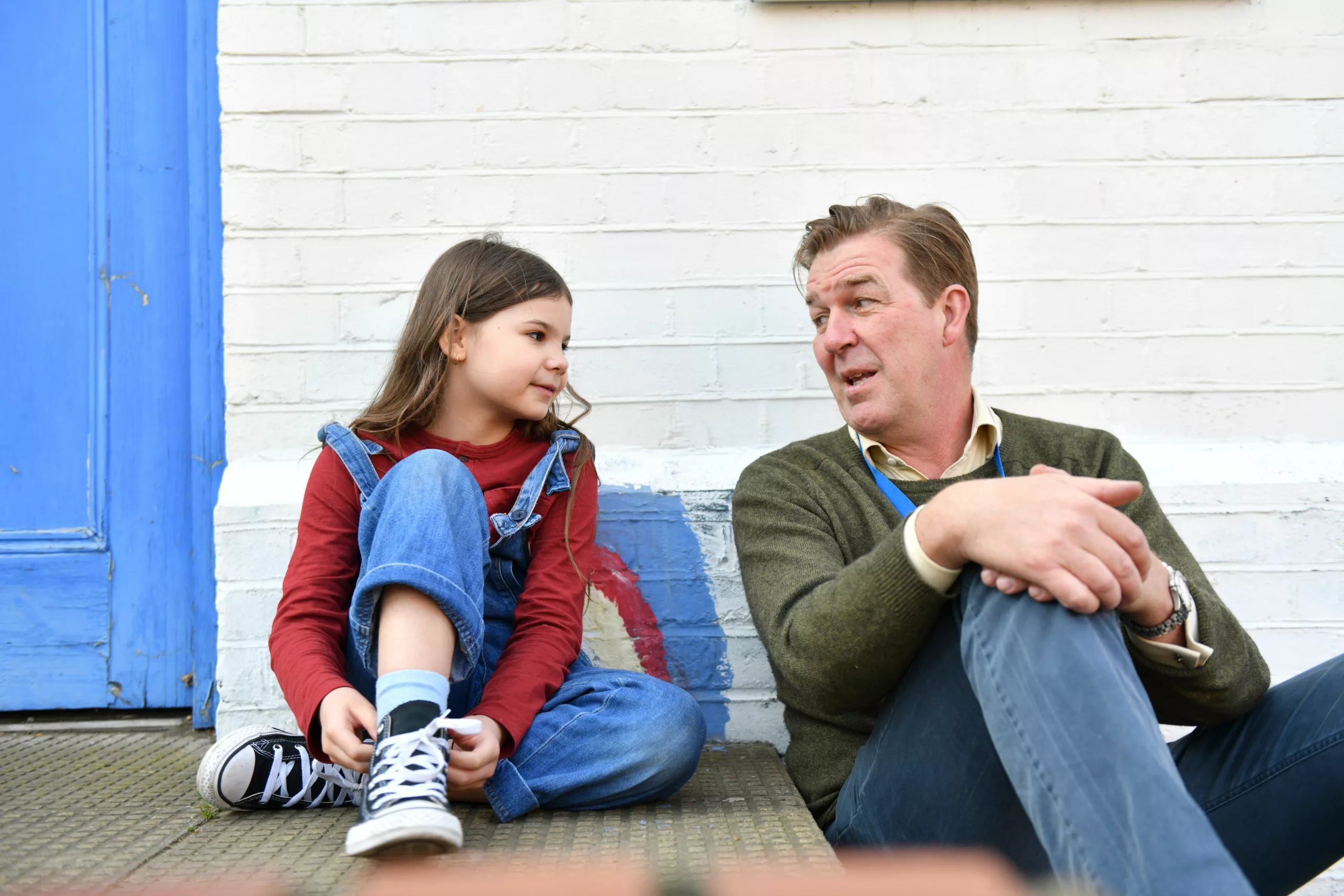 Signs and indicators template
Designed to help professionals to gather the signs and indicators of sexual abuse and build a picture of their concerns.
How can this resource help you?
Research indicates that just one in three children who had been sexually abused by an adult told anyone. For those abused by another child this was even less, with five out of six not speaking to anyone.
There are many barriers to children sharing their experiences of sexual abuse and it simply isn't likely that a child will feel able to tell professionals directly what is happening or recognise that what is happening to them is abuse. Instead children may show other emotional, behavioural and physical signs.
All professionals need the knowledge, skills and confidence to recognise when children might be showing them that something is wrong and understand the potential indicators of sexually abusive behaviour in those who may be abusing them. There are also factors within the family or environment which can increase opportunities for abuse to occur, so a professional understanding of these is also really important in order to reduce risks and build strengths.
Our Signs and indicators template is designed to provide a common language amongst professionals to discuss, record and share concerns that a child is being, or has been, sexually abused.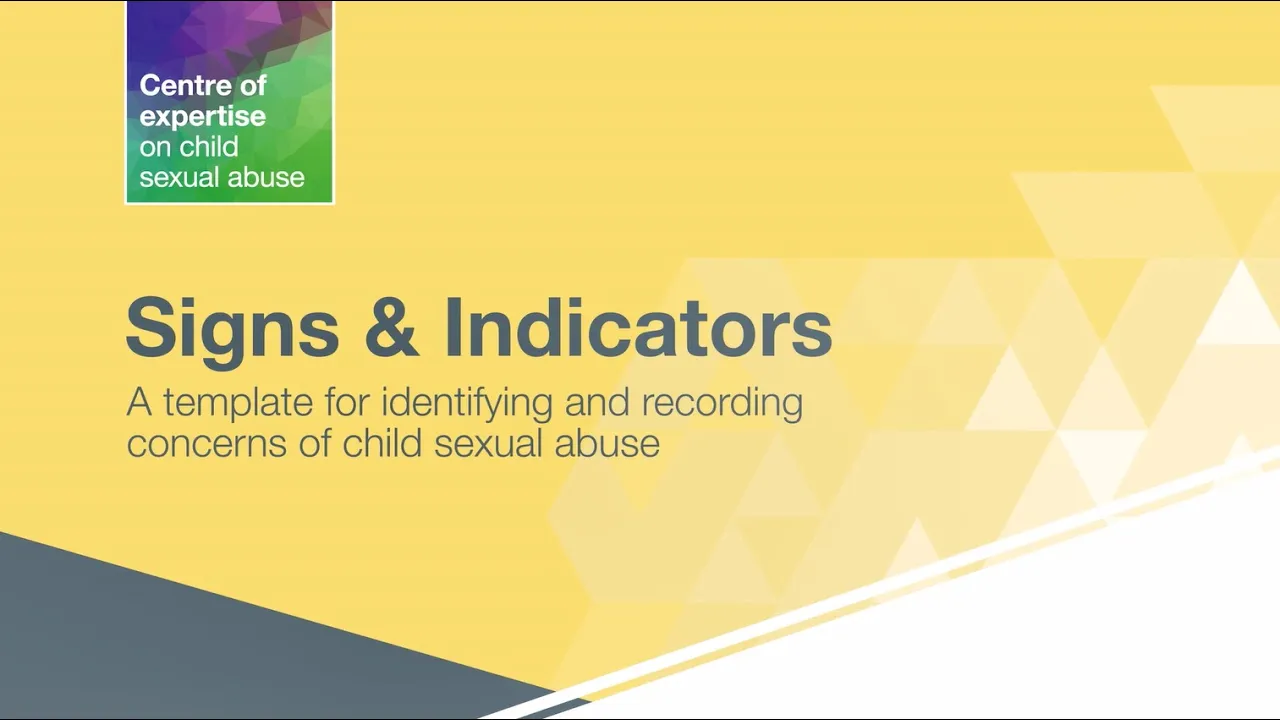 Find out more:
Watch the video to hear from our Deputy Director, Anna Glinski on how the resource can help professionals gather the wider signs and indicators of sexual abuse to build a picture of their concerns, and act.
Have you used our Signs and Indicators Template?
We want to understand how you use our resources so we can continue to develop our work and learn from practice.
Complete our short 10 minute survey and tell us about your experiences.