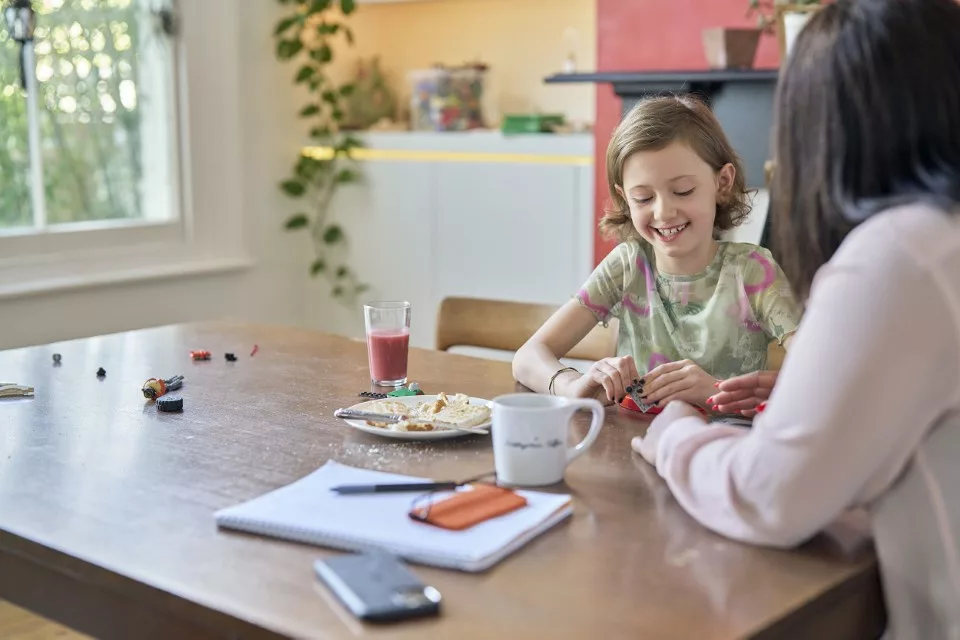 Get support
If you, or someone you know, has concerns of child sexual abuse there are places and people who can help.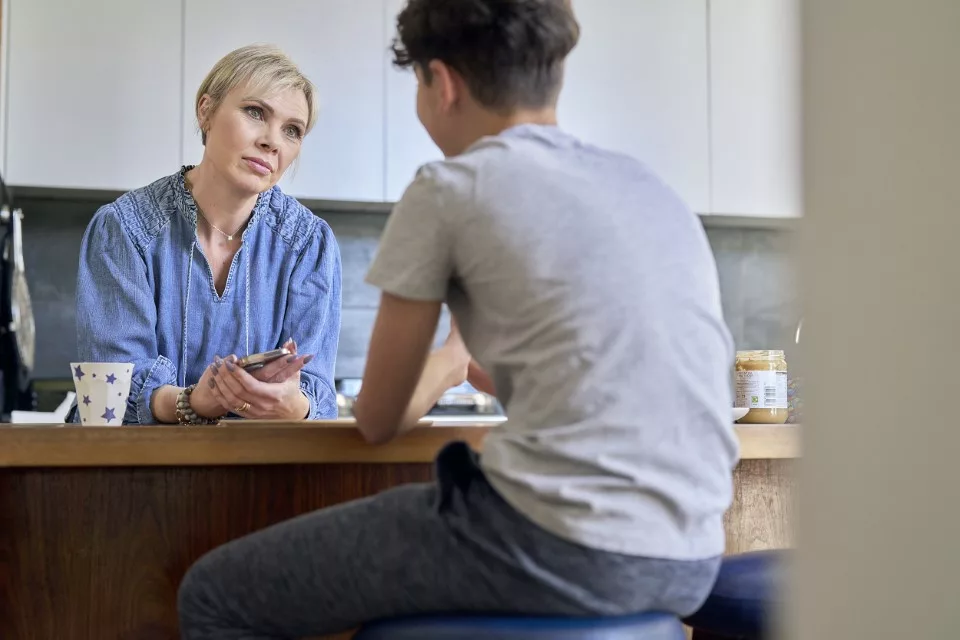 Are you concerned that a child or young person may be being abused?
Noticing or being worried that a child or young person may be being sexually abused is the first step towards protecting them from further abuse. Contacting an organisation who can take action to protect the child is the next really important step and you can be reassured that you are doing the right thing.
In an emergency:
Call the Police on 999
If you think a crime has been committed:
Call the police on 101
You can call the NSPCC helpline on 0808 800 5000 (open 24 hours a day) for support and remain anonymous, if you wish.
You can also make a report online.
Crimestoppers
Is an independent charity who will not want your name, just your information. Your call will not be traced or recorded and you do not have to go to court or give a statement.
If you have any information relating to any crime you can call Crimestoppers anonymously on 0800 555 111 or through their website.
NWG Service Directory
NWG also provides a directory of services specifically for child sexual exploitation which can be accessed on their site (link above.)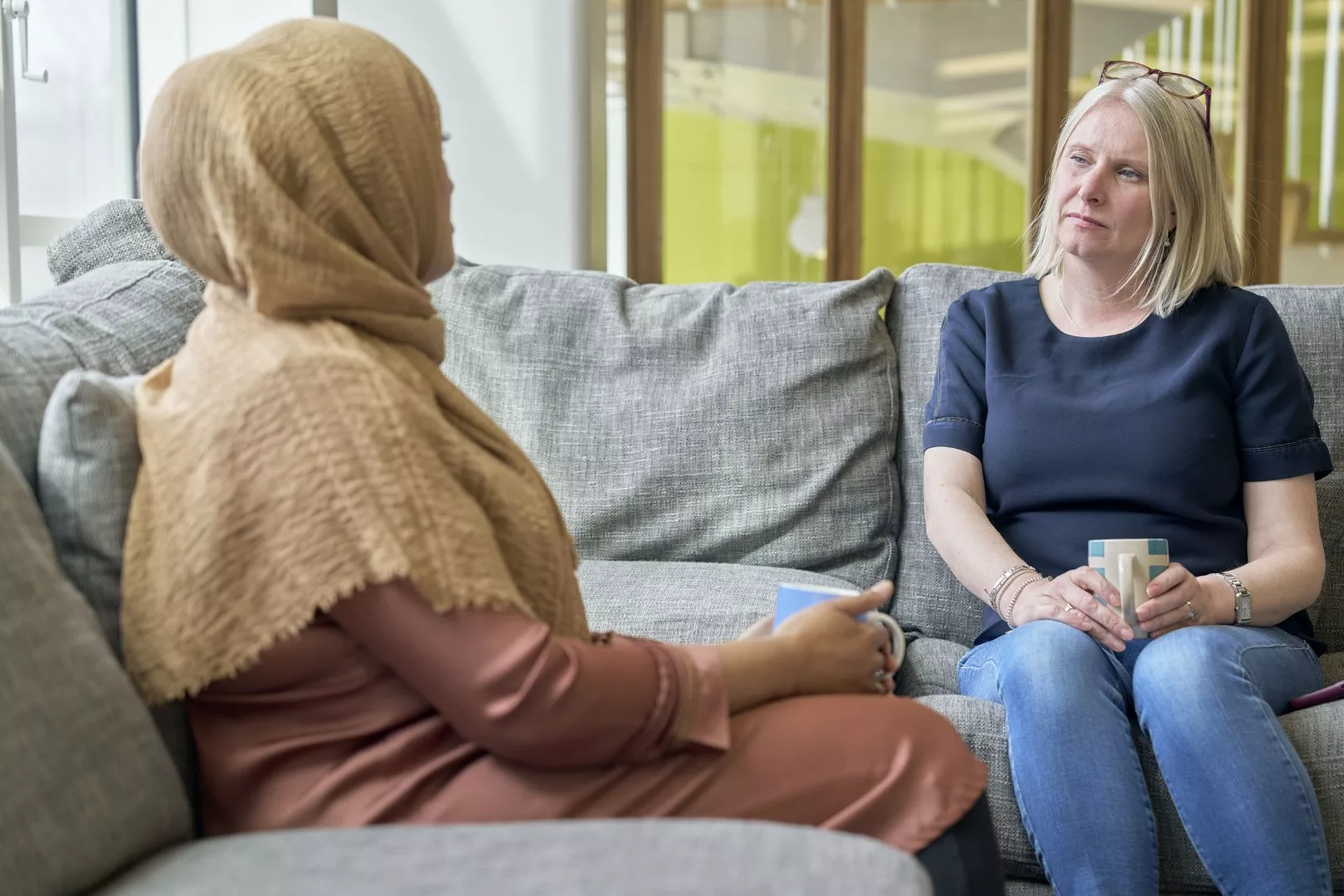 Are you an adult who experienced sexual abuse as a child?
It is never too late to talk to someone about being sexually abused when you were a child. Below are organisations who understand how hard it is to take that first step and they are there to provide a listening ear for you.
National Association for People Abused in Childhood –0808 801 0331
NAPAC offer specialist support and are open 10am – 9pm Monday to Thursday, 10am – 6pm on Friday.
Rape Crisis helpline – 0808 500 2222
Call to speak to a trained worker, who can also tell you where your nearest services are located if you would like face-to-face support or counselling. They are open 24 hours a day.
Alternatively they have an online chat where you can get help.
Survivors UK
SMS: 020 3322 1860
Whatsapp: 07491 816064
Online helpline for men who have experienced sexual abuse as a child or adult. Open Monday – Sunday from 12 pm – 8 pm.
The Survivors Trust
Find help, support and advice in your area.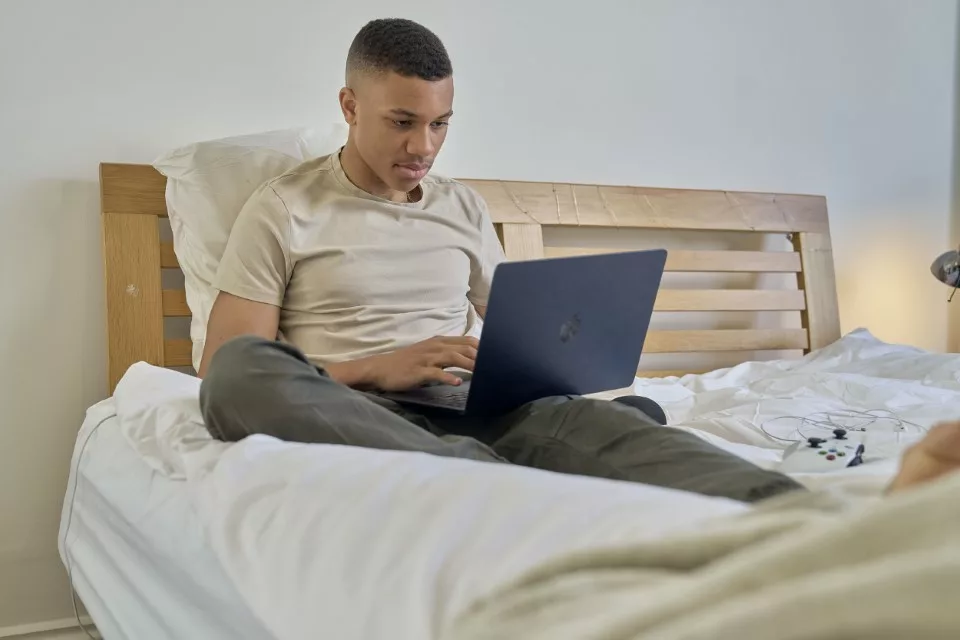 Are you a child or young person?
We understand that it can feel very difficult and lonely to think about telling someone that you have been or are being sexually abused.
We want you to know that you are not on your own. There are trusted adults who can help you.
If you've been affected by sexual abuse, you can call Childline for free advice and support on 0800 1111, they are open 24 hours a day. You don't have to give your name and the number won't show up on your phone bill if you call from a landline or from most mobile networks.
Or you can also chat to a counsellor online or send an email, just click on the link below.
Contact Childline