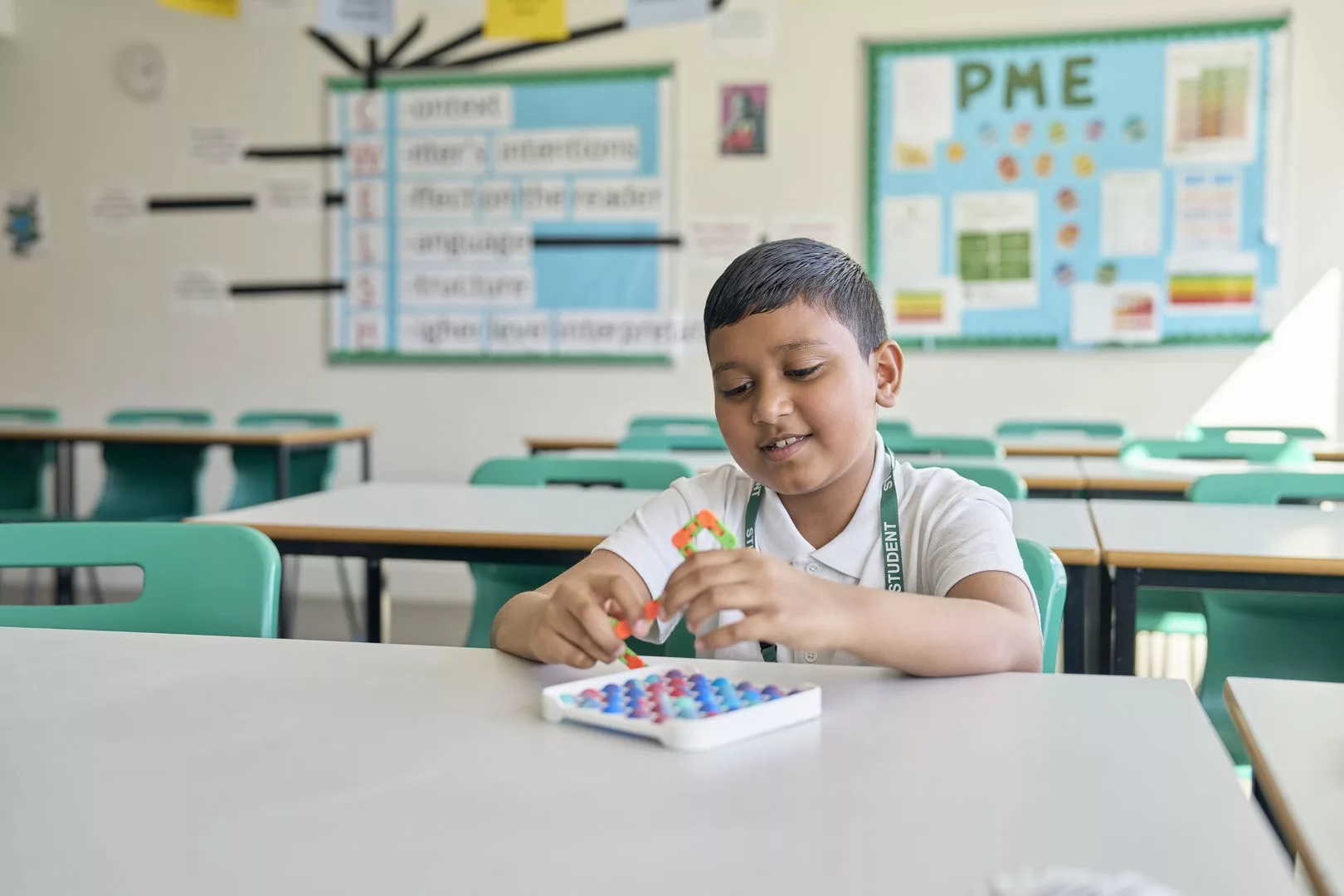 Our purpose
The CSA Centre wants children to be able to live free from the threat and harm of sexual abuse. Our aim is to reduce the impact of child sexual abuse through improved prevention and better response.
We are the Centre of expertise on child sexual abuse.
Since we were founded in 2017, the CSA Centre has sought to improve understanding of and response to child sexual abuse. Our multi-disciplinary team spanning research, practice and policy works together to combine the latest available research and evidence with on-the-ground practice knowledge and guidance to influence policy, bolster the knowledge, skills and confidence of professionals and shape systemic change, to better protect children.
The current picture, from available data:
0
Children estimated to be sexually abused each year in England and Wales.
0
Children on a child protection plan in England and Wales specifically for child sexual abuse.
0
Children assessed to be at risk of child sexual abuse in England.
0
Child sexual abuse offences recorded in England and Wales.
Far more children are being sexually abused than are currently coming to the attention of professionals. A lot is known about child sexual abuse and progress has been made in addressing the needs of children and their families,  but there remains many gaps in knowledge and understanding which limit how effectively this is tackled.
We bring about change by
Collating and analysing existing research, policy, practice and the real experiences of those affected, and filling the gaps we identify with new research, insights and analysis
Using that evidence and insight to develop new approaches and apply learning in practice.
By professionals, researchers, policymakers, businesses and communities working together, we believe that we can tackle child sexual abuse.
Find out more about our work