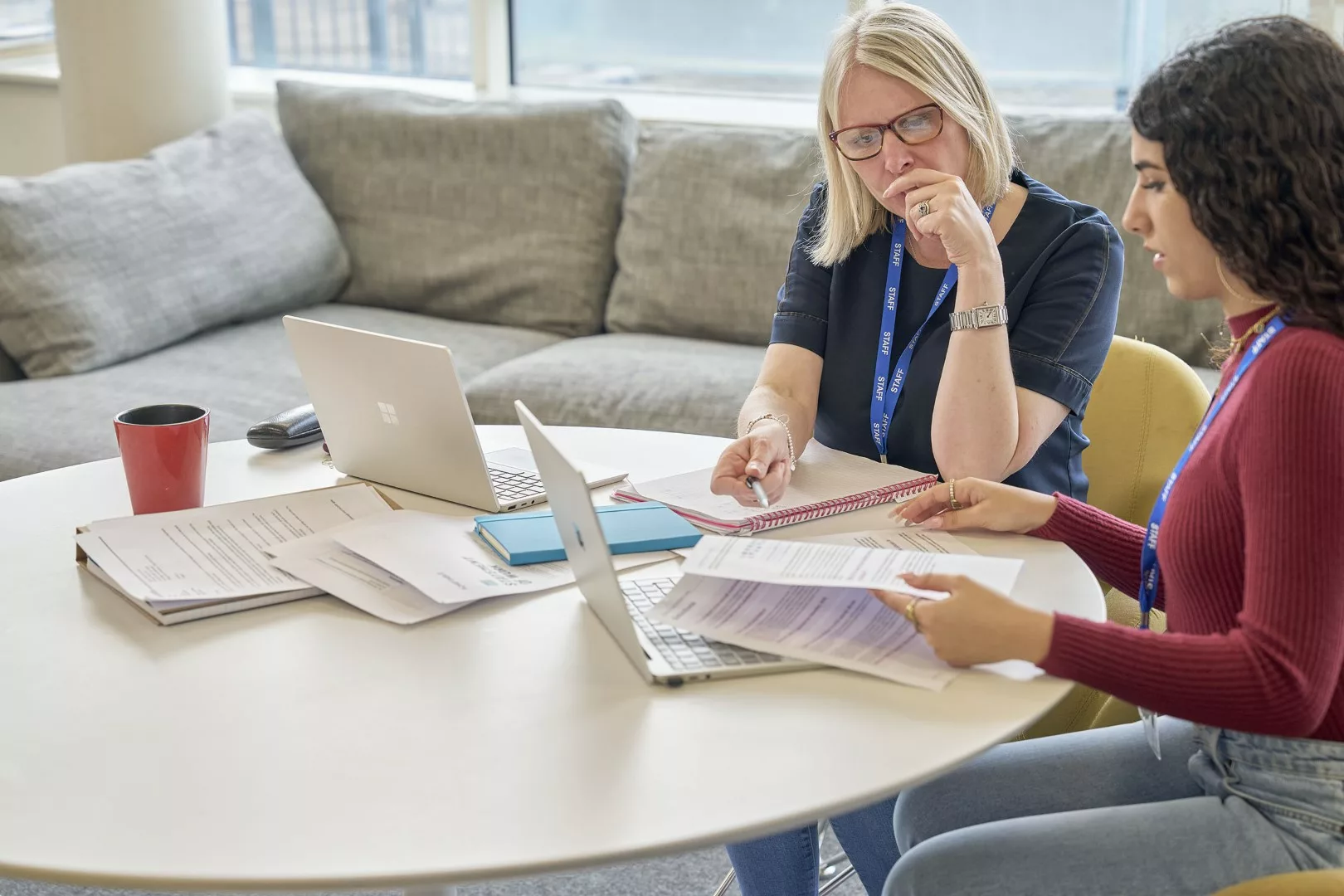 Training & Events
Tailored courses and engaging events for those working to tackle child sexual abuse.
Case consultation
For the first time, we are offering a consultation package to provide organisations and professionals with further opportunities to consolidate their learning after our training courses.
Research into the effectiveness of training on long-term practice change suggests that ongoing activity to embed learning after training can be particularly valuable and lead to a confident and skilled workforce, ready for practice demands. As such, we offer a reduced rate case consultation package on many of our courses for those who have commissioned training.
Speak to our training team for further details.