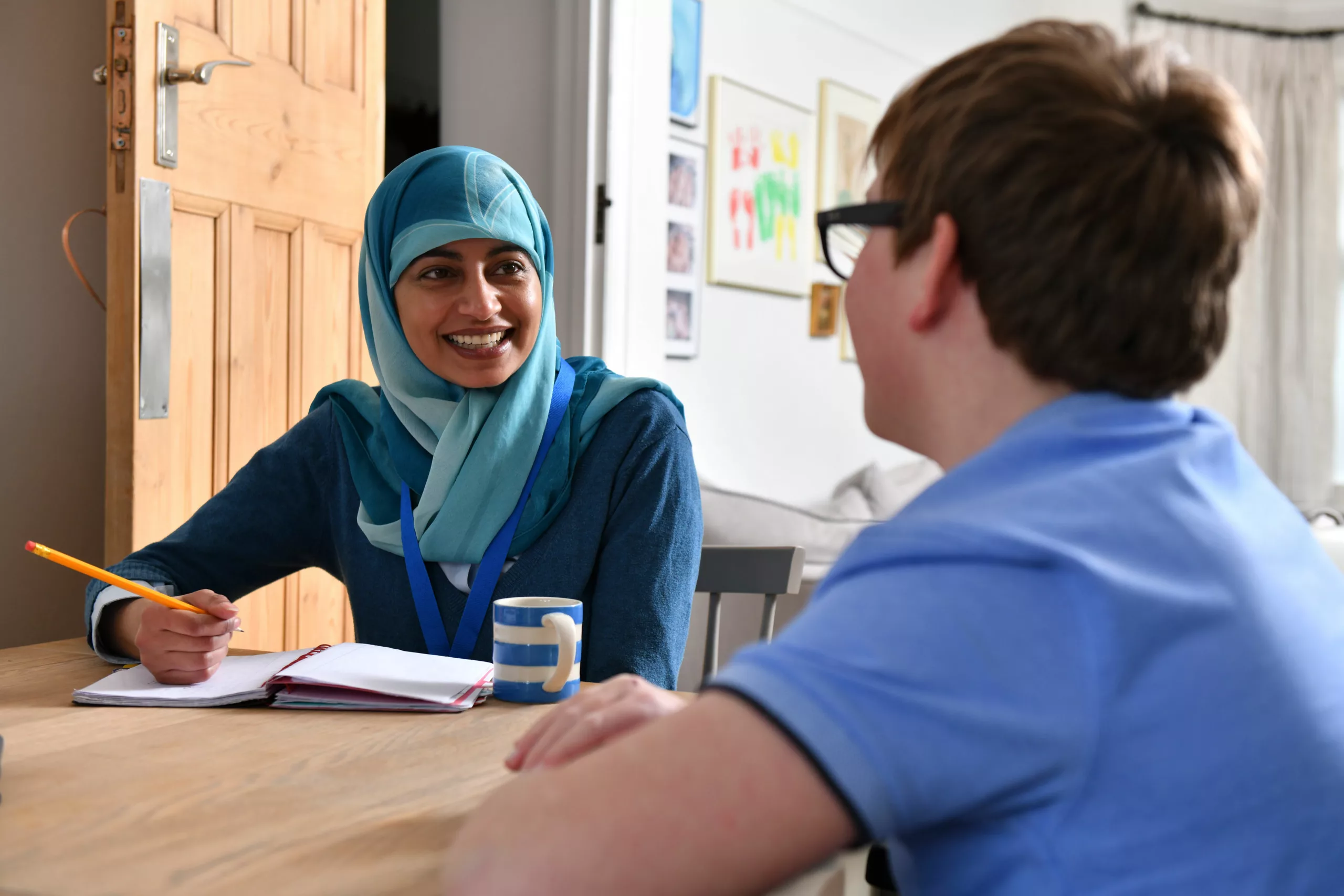 Intra-familial child sexual abuse – an introduction for social workers
A CPD-certified one-day training course for all social workers working with children and their families.
The CSA Centre estimates that half a million children are sexually abused each year, but only a small fraction come to the attention of statutory authorities. In fact, surveys carried out in the UK have found that friends and acquaintances of the child or family member are most frequently cited by victims and survivors as the person who abused them.
Social workers need to be able to confidently identify and respond to concerns of child sexual abuse, especially in a home setting. Whilst research suggests that abuse by a family member can be serious and chronic, it is possible for all victims and survivors of intra-familial child sexual abuse to recover from their abuse, especially when supported by professionals who show care and compassion, and are trained to best support them and their wider families.
Intra-familial child sexual abuse – an introduction for social workers is a one-day CPD-certified introductory online course, designed to provide an overview of the key issues to surrounding child sexual abuse in family settings, and what they can do to identifying and responding to their concerns and best support the families they work with.
Who is this course for?
This course is designed specifically for social workers.
Who will run the course?
This course will be led by an expert trainer with significant experience in practice, training, and working within social work teams or as part of multi-agency partnerships.
What can you expect to gain?
Following the course, you can expect to have a better understanding of:
the scale and nature of child sexual abuse.
how the impact of child sexual abuse presents in children, young people and adults.
how children communicate their experiences of sexual abuse, and the professional role in helping them do this.
how and why sexual abuse happens in families.
the importance of a 'whole family' approach to assessing and intervening with families.
This course will give you a greater confidence in responding to concerns of intra-familial child sexual abuse and will also improve your ability to identify the potential signs and indicators of sexual abuse.

It was so informative and I loved that it was live, allowing a lot of spaces for people to ask questions. The breakout rooms were also great. Overall, a fantastic and incredibly helpful day, delivered wonderfully. So much to think about for practice and many new hypotheses generated for my families.

Social Worker
Consultation Package Extension
For an additional £150 per hour, we now offer dedicated post-training consultation sessions facilitated by qualified professionals. These sessions will support social workers to apply their learning to cases of intra-familial child sexual abuse that they are encountering in practice. In the event that participants do not have a case to discuss, case studies will be provided.
To support this course, we would recommend three or six consultation sessions lasting two hours each, over the course of three to six months.
These sessions will focus on:
applying the Finklehor model in practice.
utilising the Signs and Indicators Template to build a picture of concerns.
supporting practitioners to have difficult conversations with children, young people and their families, or other professionals.
assessing the strengths and risks within the family.
considering appropriate interventions.