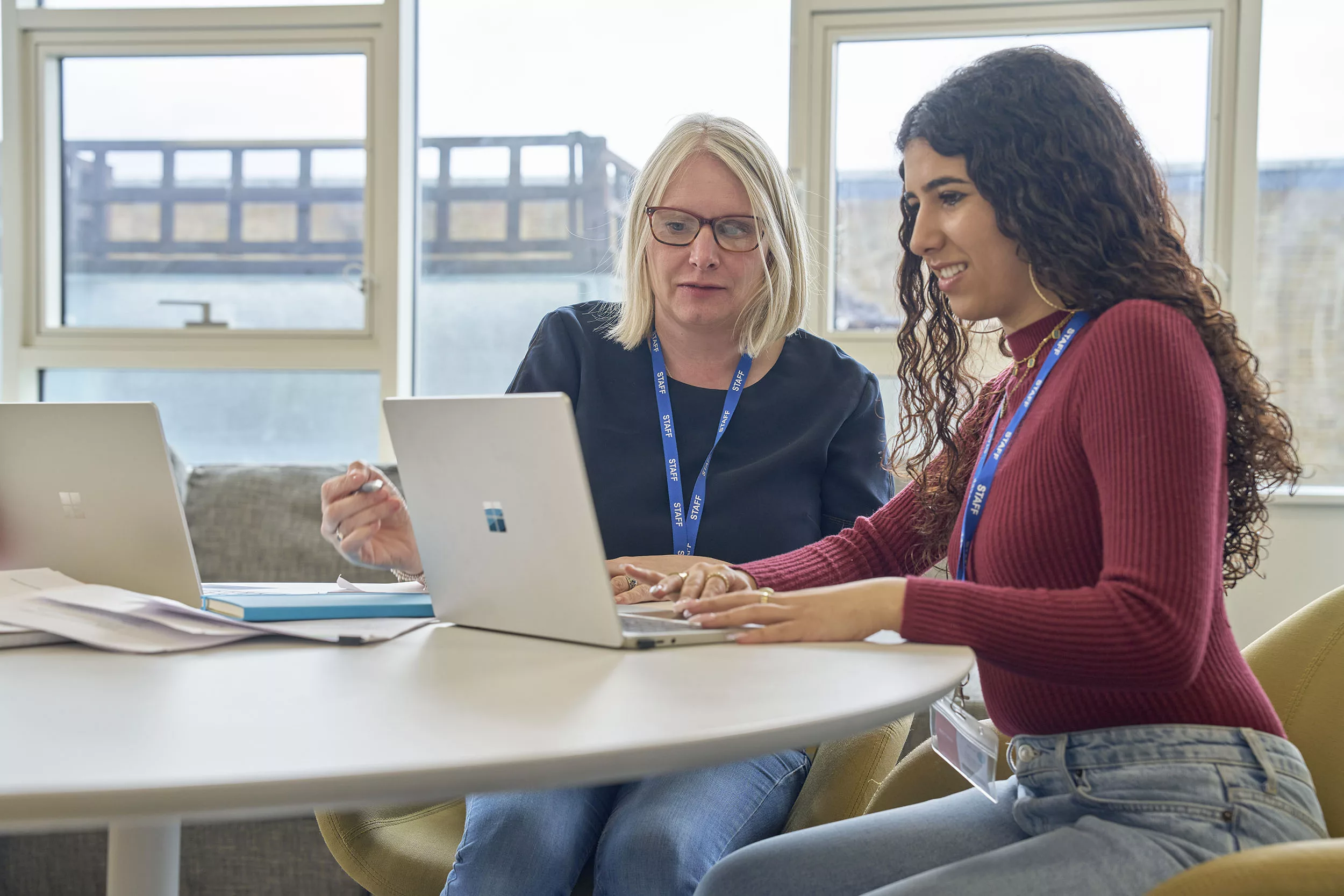 Supervising cases of child sexual abuse
A two day course for social work managers.
Social work practice in cases of suspected intra-familial child sexual abuse can be complex, emotional and challenging. A supervisor's role can be crucial in helping social workers make the right decisions with these families, to reduce the risk of sexual abuse to children and young people, and to support them when abuse has occurred.
Supervising cases of child sexual abuse for social work managers is a two-day course which gives supervisors and managers the knowledge they need to feel confident supporting social work practice in these circumstances.
Who will run the course?
This course will be led by expert trainers with significant experience in practice, training, and working within social work supervision.
What can you expect to gain?
The course's focus is on equipping managers with the knowledge needed to effectively support social work practice in relation to cases of intra-familial child sexual abuse, specifically:
Increasing knowledge on child sexual abuse
A better understanding of:
the scale and nature of child sexual abuse
the challenges and obstacles in practice, and how to overcome these
how the impact of child sexual abuse presents in children and young people
how children communicate their experiences of sexual abuse, and the professional role in helping them do this
how sexual abuse happens in families
the importance of a 'whole family' approach to assessing and intervening with families.
Applying the knowledge to supervising and supporting social workers
Participants will build a better understanding of the impact of the work on social workers, and how best to support them, as well as a greater awareness of tools and resources that social workers can use in their practice with children and families.
They will have an increased confidence in supporting staff to:
identify child sexual abuse
build a picture of concerns in cases of suspected child sexual abuse
undertake family assessments in cases of intra-familial child sexual abuse
intervene effectively in cases of intra-familial child sexual abuse.
The trainer was excellent and provided a very sensitive mix of information providing and activities for reinforcement … The trainer treated everyone with dignity and respect and never made you think that any question was a 'stupid question'

Child protection conference chair
Consultation Package Extension
For an additional £150 per hour, we now offer dedicated post-training consultation sessions facilitated by qualified professionals. These sessions will support social work managers to apply their learning to the supervision of staff working with cases of child sexual abuse.  In the event that participants do not have a case to discuss, case studies will be provided.
To support this course, we would recommend three or six consultation sessions lasting two hours each, over the course of three to six months.
These sessions will focus on:
the reflective supervision component of the course.
support for managers to apply their learning on how to support social workers to critically reflect and analyse cases of child sexual abuse, and how to provide a safe space for social workers to explore the emotional impact of the work.
constructive methods for enabling social workers to examine their own assumptions and biases will also be explored.