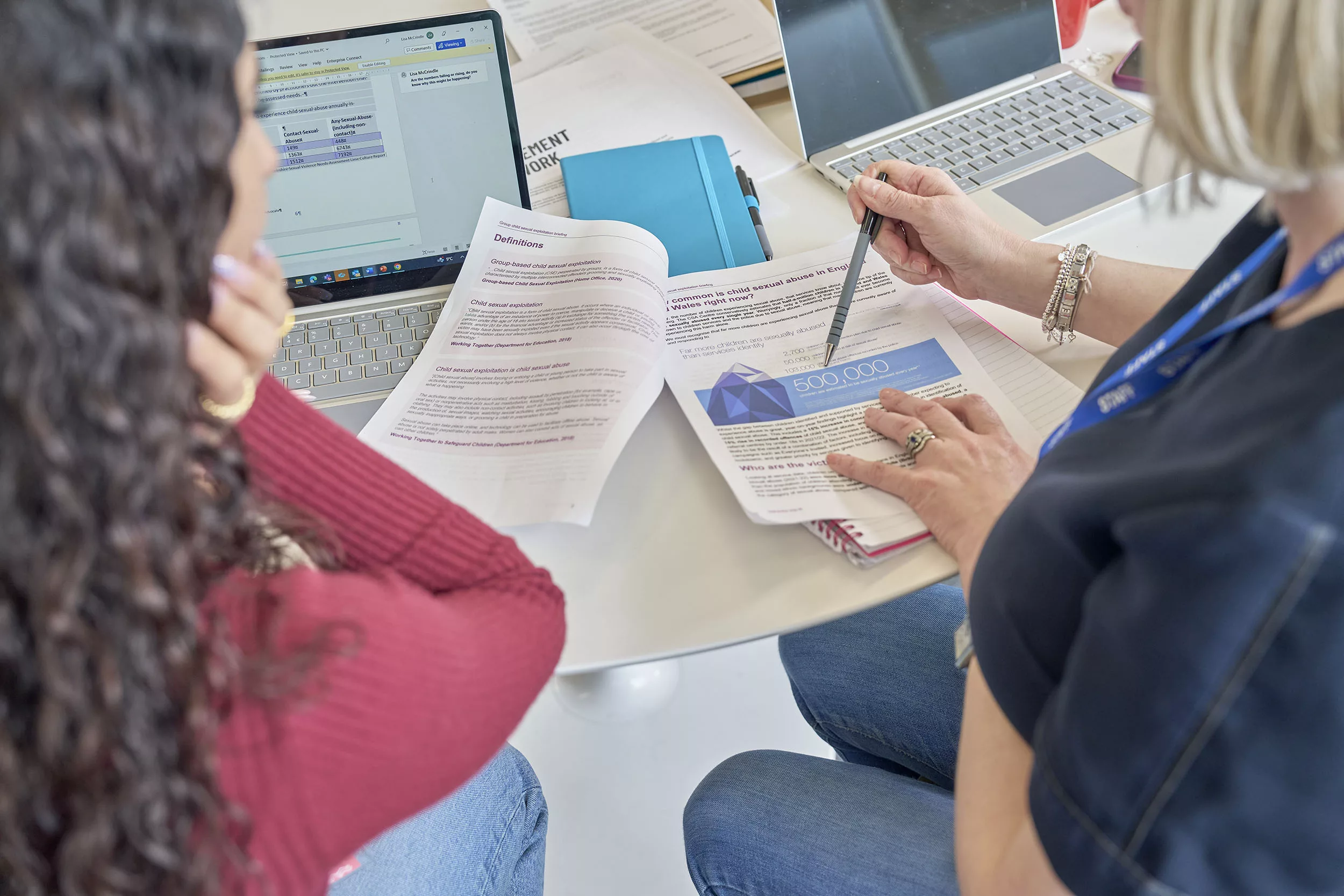 Infographics
Explore our key data and latest trends in identification and response to child sexual abuse in digestible infographics
Far more children are sexually abused than services identify
Sexual abuse is just as common as other forms of childhood abuse
Where children live matters
Child sexual abuse is prevalent across England and Wales but where children live impacts whether that abuse is identified.
These maps show the average rates within each region; there are wide differences in rates across regions between individual police forces / local authorities.
More reporting of child sexual abuse but fewer prosecutions and convictions
How can we better protect children?
A snapshot of child sexual abuse