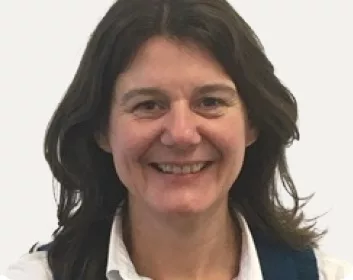 Anna Glinski
Deputy Director
Knowledge & Practice Development
Anna heads up the Practice Improvement Team at the CSA Centre, leading our work creating practice resources, devising training courses and engaging professionals.
Anna is a qualified social worker and has worked within statutory front line child protection and specialist services as a practitioner and manager throughout her career. Anna has always specialised in child sexual abuse work, acting as an expert witness in the family courts on child sexual abuse cases.
Anna was previously the practice development lead for child sexual abuse within a local authority and contributed to local and regional service and policy development. Here Anna developed and led a multi-disciplinary specialist sexual abuse team, which provided assessments, interventions, supervision, consultation and training.
Anna is an Associate Tutor at the University of Sussex and is currently the Editor of NOTA News, the quarterly magazine for members of the National Organisation for the Treatment of Abusers.