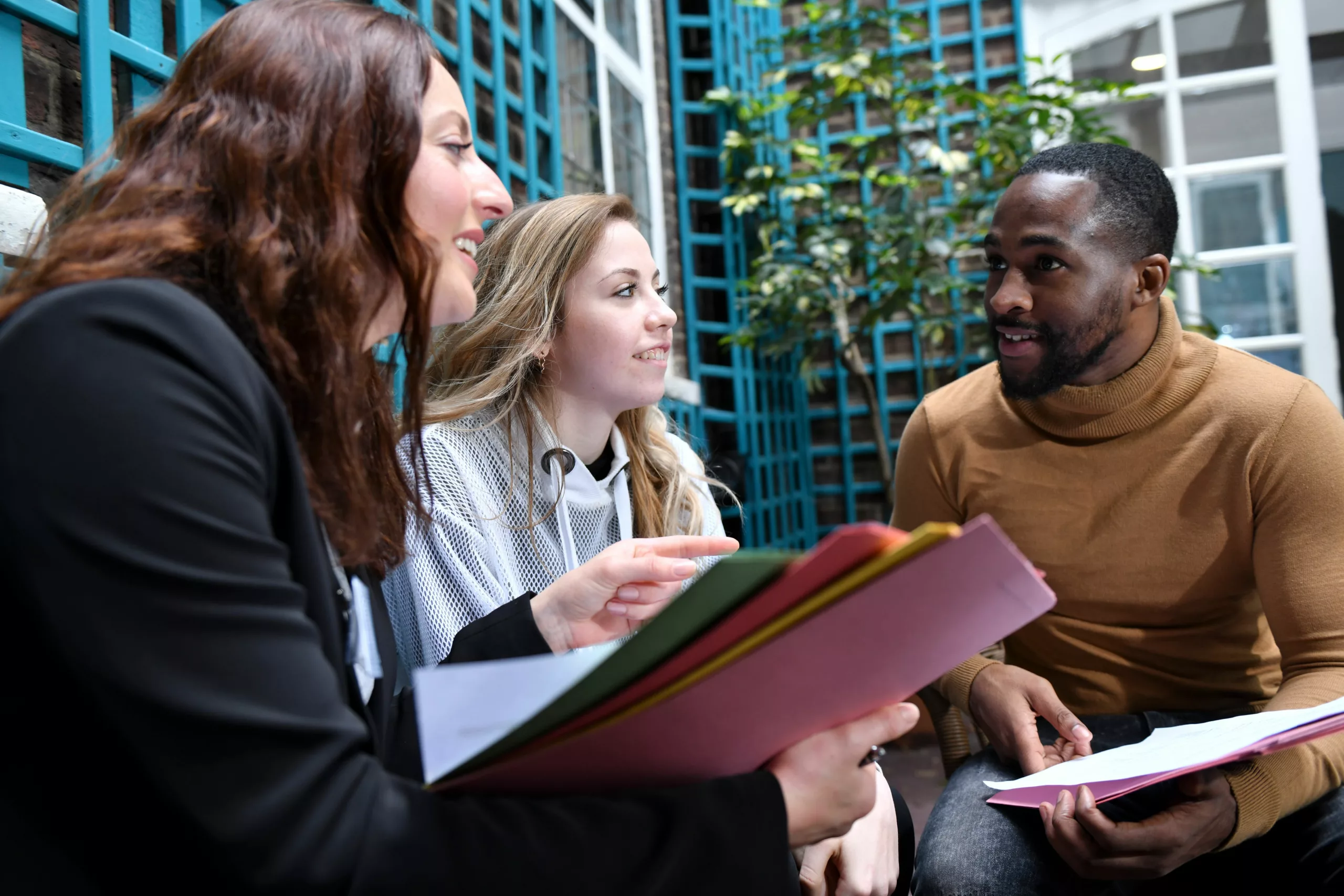 Trends in official data
This report provides up to date evidence and analysis of the latest official data from statutory services.
Our 2021/22 report brings together data from children's social care, policing, criminal justice and health, to build a picture of how agencies identify and respond to child sexual abuse and provide a unique insight into the changing trends in practice.
Year-on-year findings highlight a significant improvement in the identification of child sexual abuse including a 15% increase in concerns of children being sexually abused, mirrored by a 15% rise in recorded offences of child sexual abuse, and a 13% rise in contact with sexual assault referral centres by under 18s in 2021/22.
The increase in identification of child sexual abuse concerns is likely to be the result of a combination of factors, including heightened awareness of concerns following campaigns such as Everyone's Invited, increased focus on risks of hidden harms during COVID-19 lockdowns; and greater priority by services given to identifying these concerns post-lockdowns.
Sadly, amongst these indicators of improvements, there is increasing concern about the growing time it takes for reported child sexual abuse offences to proceed through the criminal justice system. In fact, in 2021/22 there was typically a wait of nearly two years (614 days) between reporting child sexual abuse to the police and the case concluding in court.
Child sexual abuse in 2021/22: Trends in official data