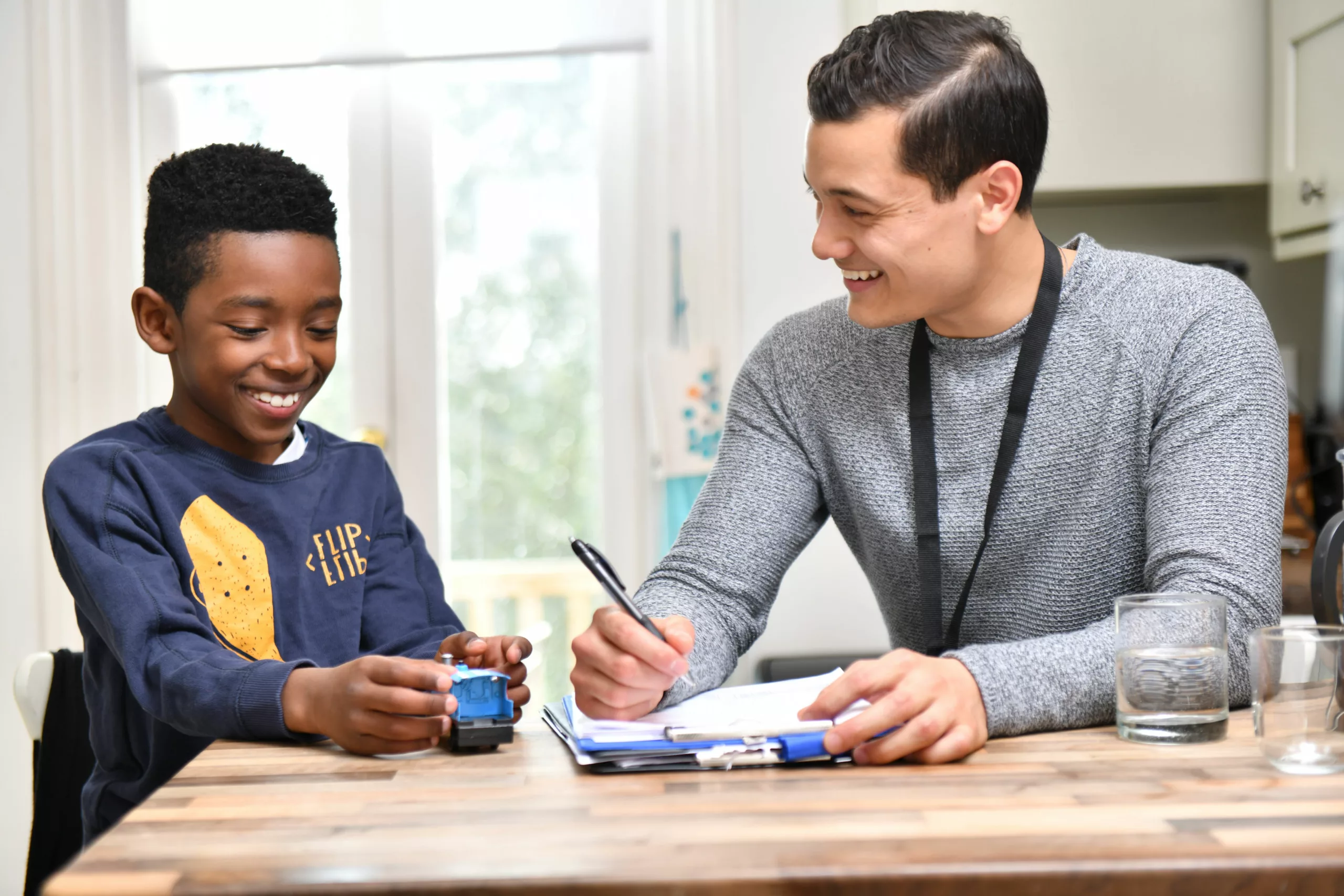 Measuring your effectiveness
Practical guide for services working with children and young people affected by sexual abuse to monitor their work
Effectively monitoring and evaluating the impact of your work plays a key part in supporting children at risk of or affected by sexual abuse.
Our Measuring your effectiveness guide is designed to help services design and implement monitoring and evaluation within child sexual abuse services, and provides information on carrying out internal or external evaluation.
We know services often lack the time or resources to develop and implement evaluation plans. We have developed this accessible step-by-step guidance, including worksheets, to help enable services to develop their own monitoring and evaluation systems.
This resource is for any child sexual abuse service looking to set up or improve its monitoring and evaluation system. Commissioners may also find this guide helpful in understanding more about how services can develop the monitoring and evaluation of their work and how they can support this process.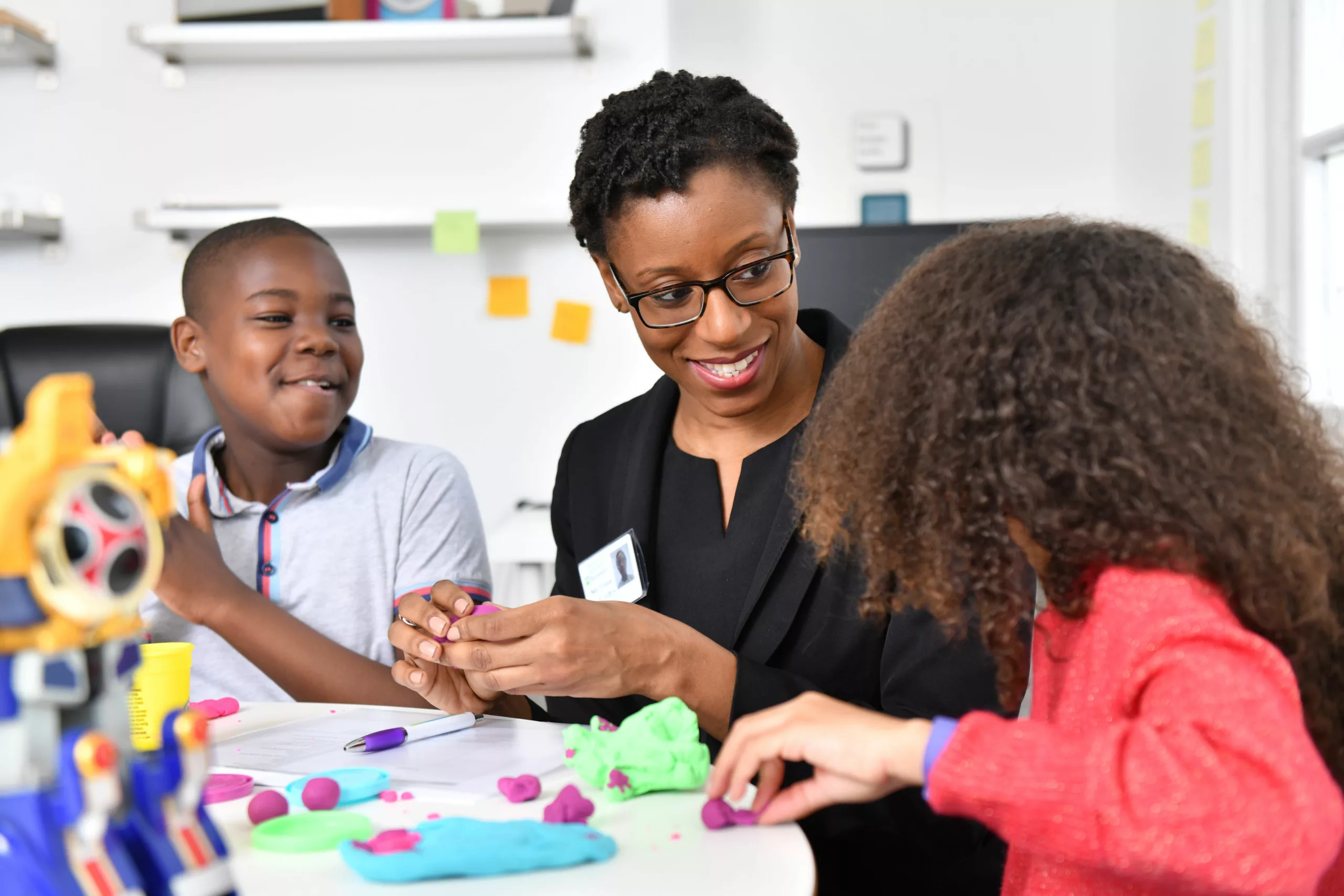 What does the guide cover?
Part 1 provides an overview of monitoring and evaluation and why it is important for services and discusses some of the specific challenges service may face.
Part 2 discusses issues services should consider in developing their monitoring and evaluation, such as how to take account of ethical issues that arise, obtain informed consent and take a trauma-informed approach.
Part 3 takes you through the stages of developing your monitoring and evaluation, from considering your Theory of Change, documenting your approach, creating an evaluation plan, designing tools to collect and share information.
Part 4 explains how to commission an external evaluation, including how to write a brief, select an evaluator and manage the evaluation.
Measuring your effectiveness: A practical guide for services working with children and young people affected by sexual abuse
Measuring your effectiveness: A practical guide for services working with children and young people affected by sexual abuse (print friendly)
The CSA Centre Evaluation fund
Between October 2017 and March 2018, we ran an 'Evaluation fund', which gave 17 providers of child sexual abuse services in England and Wales funding to improve their capacity to assess and evidence their services' effectiveness. The Fund enabled services to self-evaluate and produce stronger evidence on their way of working.
The report below sets out the experiences of these service providers and we believe that similar initiatives would offer a great opportunity for service providers to work towards addressing a gap in knowledge about what is effective when responding to child sexual abuse.